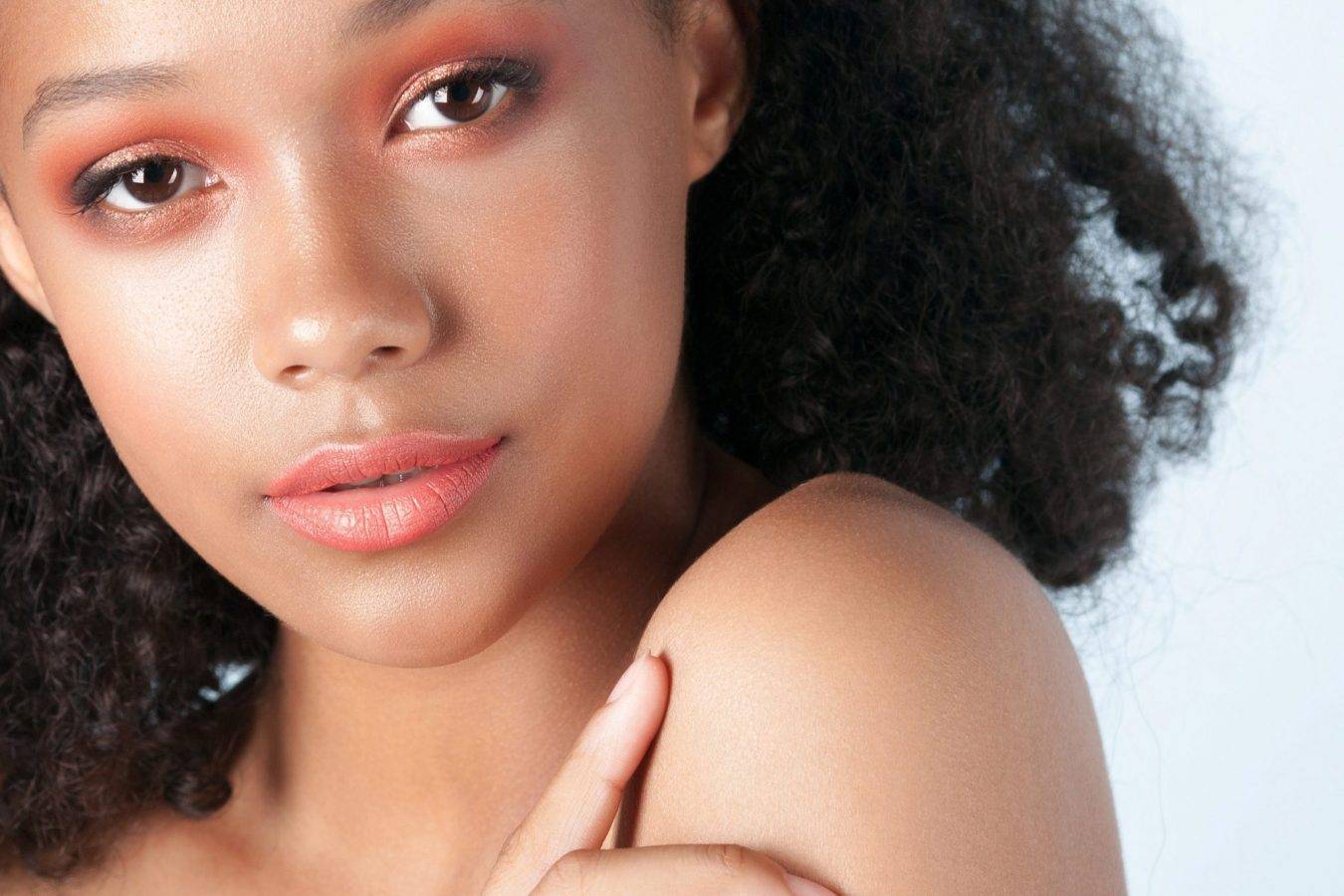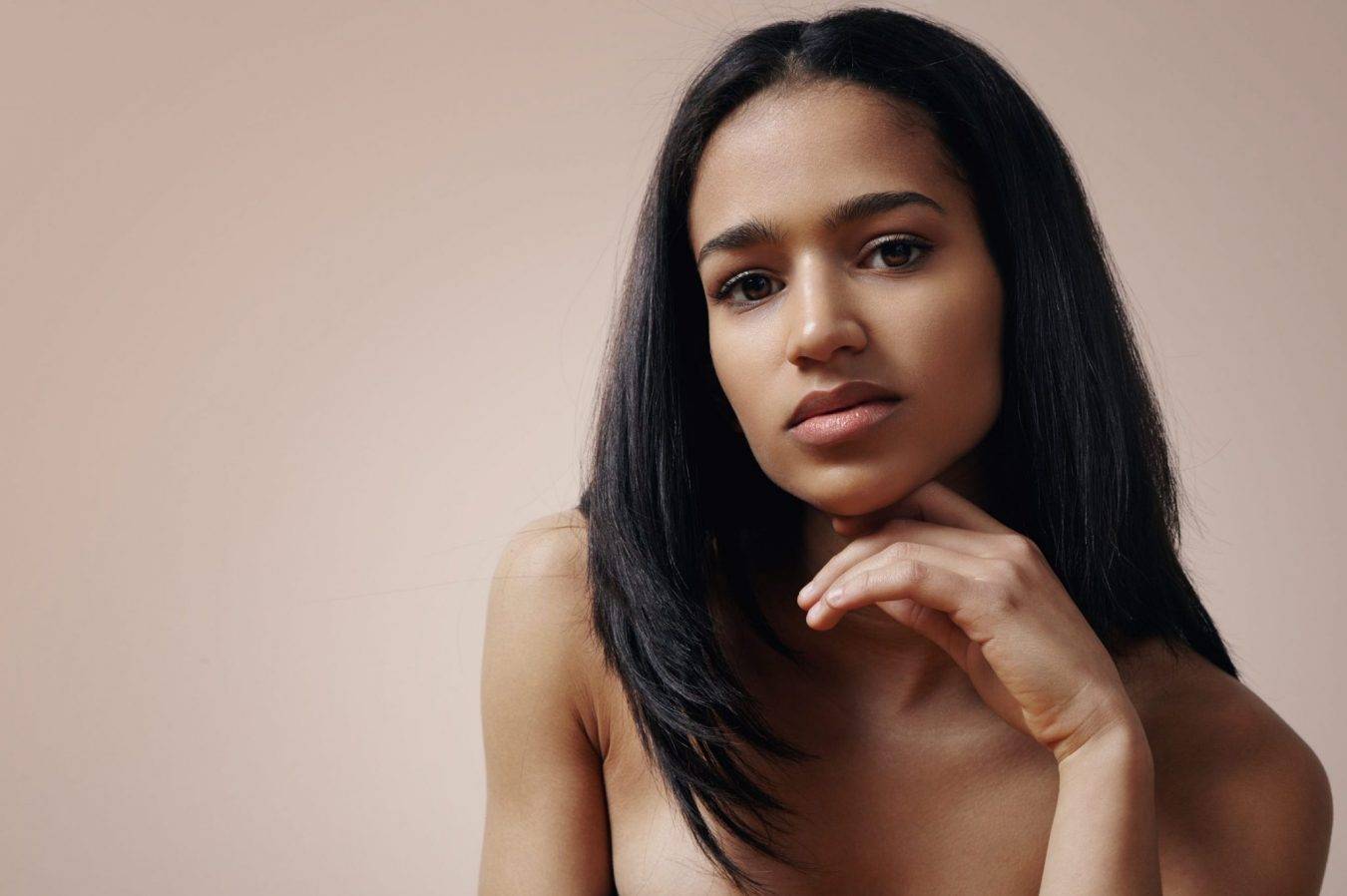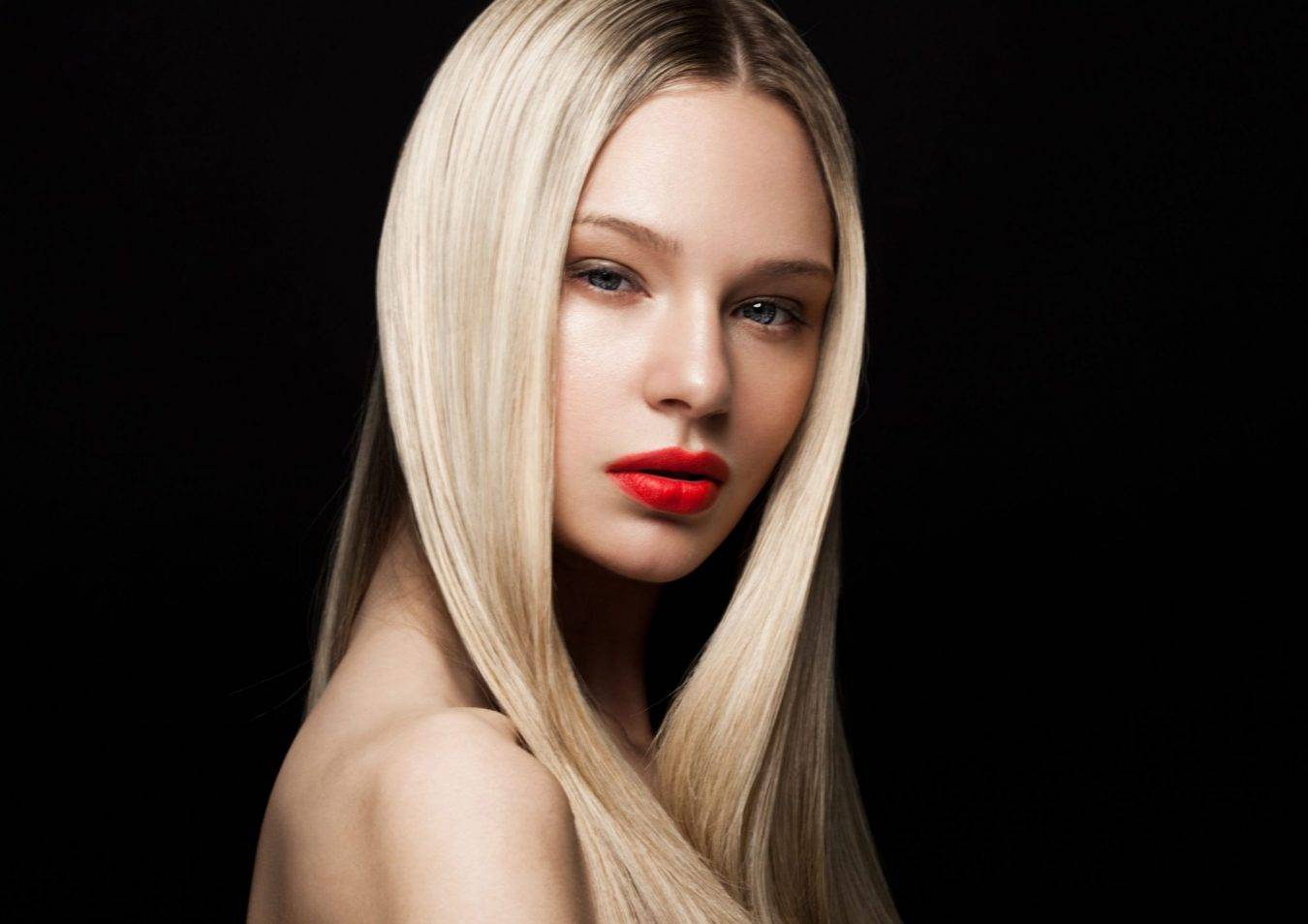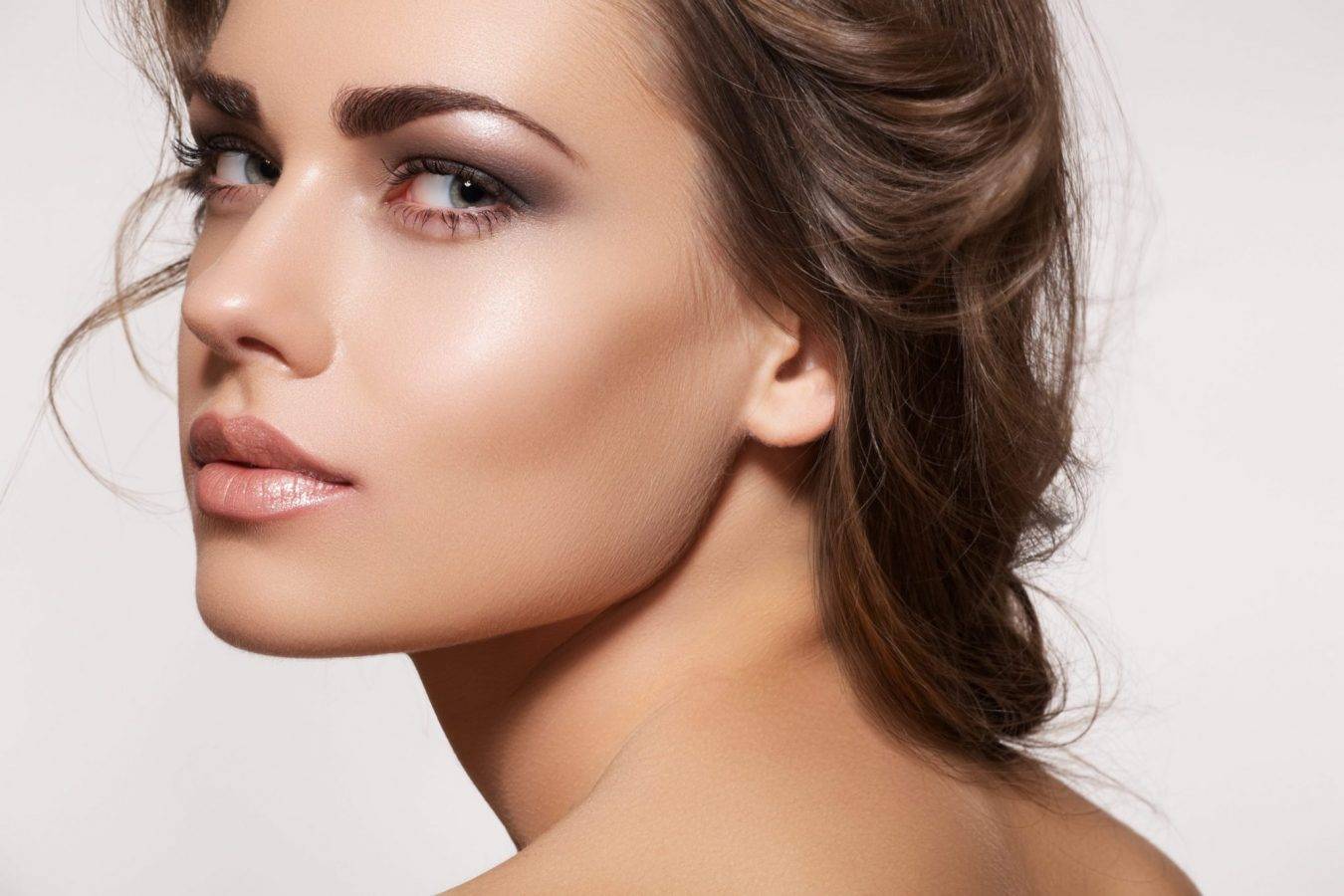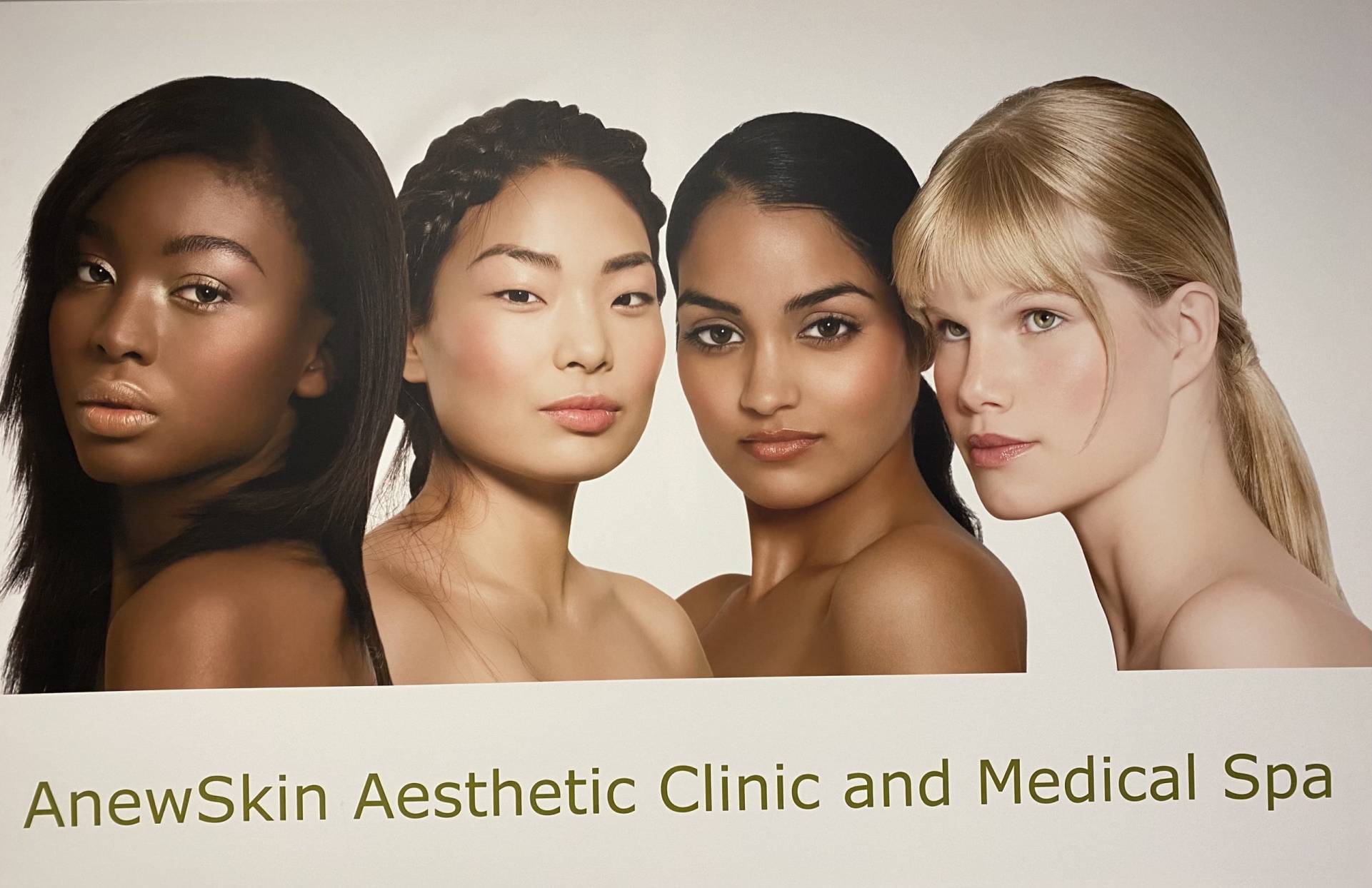 Full 1
CELEBRATING YOUR UNIQUE SKIN
For Life
Full 1
CELEBRATING YOUR UNIQUE SKIN
For Life
Full 1
CELEBRATING YOUR UNIQUE SKIN
For Life
Full 1
CELEBRATING YOUR UNIQUE SKIN
For Life
Full 1
CELEBRATING YOUR UNIQUE SKIN
For Life
LEARN MORE ABOUT OUR TREATMENTS
Our Philosophy:
The aesthetic physicians at AnewSkin Medical Spa embrace a philosophy that is focused on enhancing your beauty in a way that appears youthful and natural. Our physicians are present on-site, so, we are "hands on" and actively direct all your care at our clinic. Therefore, you can be assured that our physician-driven service will stand behind all our aesthetic care. Our patients are our priority and your physician will design your treatment plan as a road map for beautiful, healthy skin.
Medical Spa Skin Rejuvenation:
Did you know that the outer of your skin layer undergoes constant renewal every 28 days? During this process, new skin cells slowly replace damaged ones. This turnover is much faster for infants and slows down over the course of our lifetime. As a result, your skin may appear dull and rough. Understanding your skin is the first step to preserving skin health And a youthful glow. As such, our medical spa clinician will perform a detailed examination at your initial consultation. Then, we create a personalized skin treatment program that focuses on improving skin turnover for a more youthful appearance.
Advanced Medical Cosmetic Treatments:
Our medical spa employs supplemental cosmetic procedures including laser therapy, PRP, toxin injections and filler injections. In addition, a variety of pain free beauty procedures with minimal to no downtime are offered. As such, you can expect our treatments to gently smooth out skin imperfections. Troublesome minor skin conditions like wrinkles, age spots and blotchy skin that can age you,. The result is a more youthful skin with a relaxed glow that appears natural.
Our Promise To You:
We guarantee a safe, peaceful, relaxed medical spa atmosphere. An environment where all your skin care concerns are acknowledged and addressed above all.
Hear what our clients are saying about AnewSkin.
Matilda Ajibola
2023-09-29
Blessing is a Blessing! She has an amazing positive energy and it's so contagious. She's very knowledgeable about her job and she always delivers her best. I'm not surprised that majority of her patients are singing her praises. Shes always present, works hard and deserves all the accolades that she receives.
Ashley Russell
2023-09-21
Fantastic treatment from an incredibly low-key and kind team. Great online system a plus!
I have been receiving laser hair removal at Anew since last year, and I could not be happier with my results. The staff is always friendly and attentive, as well as very helpful throughout my journey. I recommend all my DC friends to check this place out because I love it so much!!
I have been receiving the Textil facials with Blessing and they are absolutely amazing. I came in early and Blessing was able to get me in early. I love the offices energy and can't wait for my next appointment. -Jamilah M
Tabitha Raskin
2023-06-15
I came in for my second treatment on my sideburns. Even though I didn't see any hair growth, I thought I should schedule a second anyway. I came in and my technician, Blessing, told me it would be a waste of my money to treat the hair now since it was barely visible (which was totally awesome because I have tried laser at 5+ locations for the past 10 years and no treatment has worked this well!) I appreciated that blessing had my best interest in mind and wasn't just trying to take my money without reason. Really pleasant experience.
Anewskin is top tier for all four skin needs. Blessing ( the aesthetician) has been just that, throughout my skin care journey. She addresses all my skin concerns in a timely manner and recommends products that are tailored to my unique skin type (my face was f***ed up). I'm confident in recommending this office and blessing to my family, knowing they'll share my same experience. Thank you goes out to all the women at Anewskin.